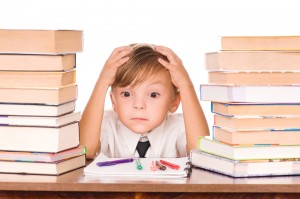 What  Kind of Business Writing Do You Need?
Do you need insightful articles that explain how your B2B technology addresses your customers' biggest challenges?
Maybe you want to jump ahead of the competition by developing customer success stories to show your real life examples of success.
Perhaps you want to establish yourself as a thought leader and innovator by developing influential articles. Or maybe you want to personalize your business, establishing ongoing interaction with customers through insightful blogs.
By offering fresh, insightful and useful content on a regular basis, you establish your company's credibility and leadership– even before the customer contacts you in person.
Still, many business owners and marketing professionals struggle to provide the quality and quantity of content expected by customers who are savvier than ever and who demand more information upfront.
This is where I come in.
I provide a variety of business to business writing services that enhance your marketing content, specializing in the following:
Articles
Blog posts
Case/customer success stories
Profiles
White papers
Web content
Want to know more about how we can collaborate?  Click
here
to contact me today.