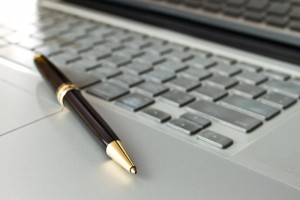 When you contact me, we'll consult by phone to discuss your project in detail.  The more I understand about what your project, the better I can deliver what you need.  Once we've agreed on a strategy and price, I'll send you a contract outlining our project, along with an invoice for 50% of the project fee.
I accept Paypal, and once that payment has been received, I'll be ready to start.  Final payment will be due once I submit the project to you.
Because every project is different and receives individual creative attention, in order to give you the best estimate, email me (I will respond within one business day) and we can discuss your needs and how I can help.
That's it. Are you ready?  Let's go!